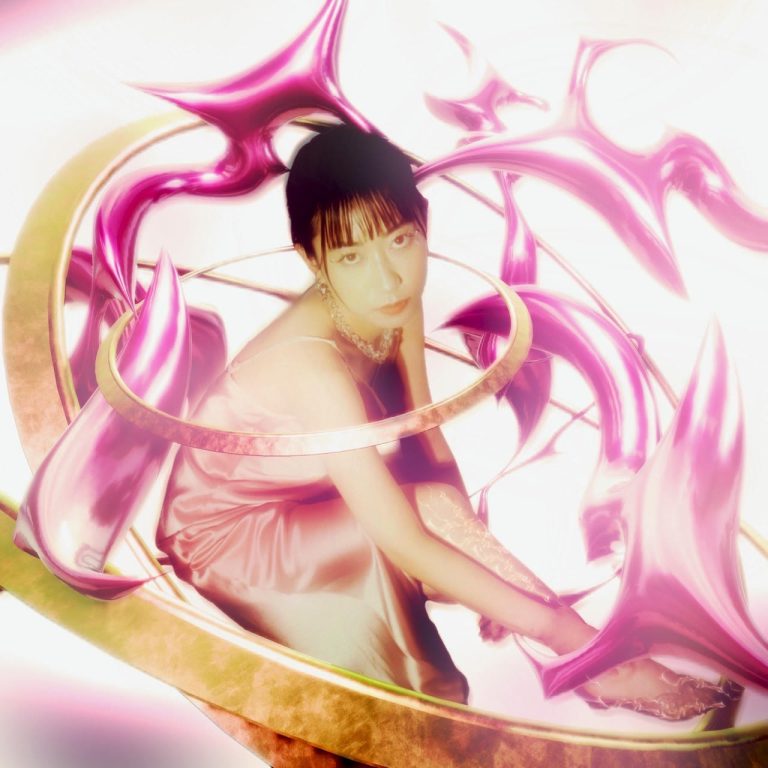 𝑵𝑬𝑾  𝑹𝑬𝑳𝑬𝑨𝑺𝑬  𝑰𝑵𝑭𝑶 
2022.02.14 𝑬𝑷 「𝑨𝒒𝒖𝒂𝒓𝒊𝒖𝒔
︎」 
TRACK LIST
01.. Don't
02. .ame me
03. .mountain crystal
04. .under the clouds
05. i wanna be
06. .shell fossil
Eng:An EP consisting of a total of 6 songs, including the single "Don't" released in July last year.
 This EP has expressed with complicated rhythms and melody, such as incorporating environmental sounds and integrating them with the songs and nature that were felt.
 Each tracks indicates that having a different color.
  The cover designed for this time was by JACKSON kaki, who works as a VJ / DJ based in Japan. A track "ame me" has being base of his working expression of sense and creativity for design.
Recorded each track details.
Credit: Cover Graphic Designed by JACKSON kaki
Composing & Mastering by W.ANNA.W
Artist Photo : SARVA.
Released By  Art Label  -uu- (unique union)